We're hiring
Visit our careers page
ASIC Repair
Antminer & Whatsminer
ASIC repair and outsourced maintenance by technicians with IPC® 7711C/7721C rework and repair of electronics certification
The world's most respected mining companies use our services
OEM Certified Technicians
Quality control is our top priority
We've invested heavily in our equipment and staff to ensure we keep quality control at the forefront of every repair.
Bitmain Certified
We are certified by Bitmain to provide all repair services including chip replacement.
IPC Certified
IPC-7711C/7721C certified technicians in rework and repair of electronic assemblies.
Based in Fort Worth, TX
Save on shipping and get your equipment returned faster.
Chip Repair
We specialize in chip repair with focused IR reflow systems and the ability to clean/pre-fill lands and repair circuits.
Microsoldering
Experts at microsoldering techniques including removal and installation of BGA, SMT, J-Lead, Gull Wing, and more.
Status Tracking
Transparency throughout the entire process. Track order status online and subscribe to receive updates via email or SMS.
Testimonials
See what our customers say
Learn
Helpful Resources
We share our ideas and helpful resources on crypto on our blog from time to time.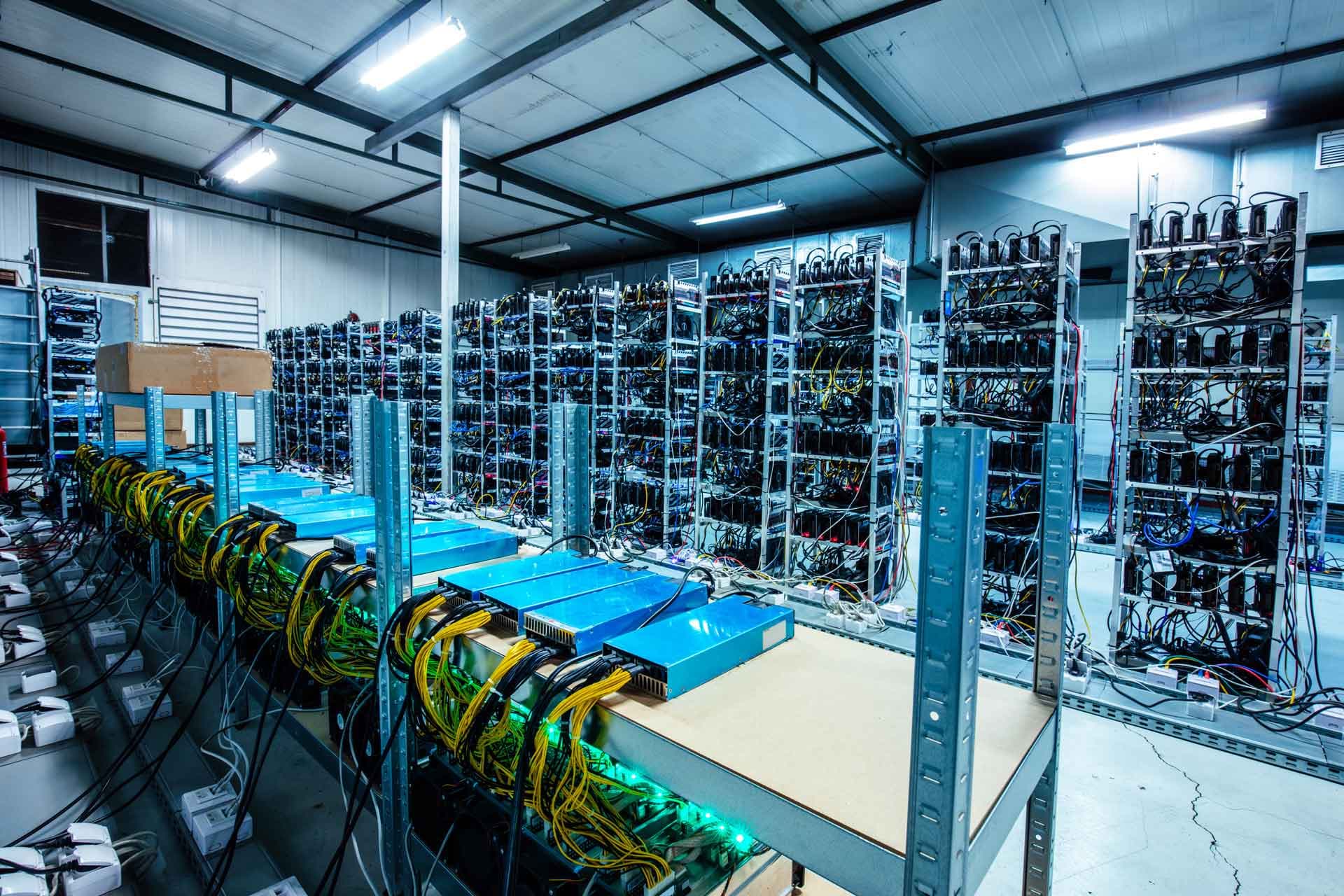 Service you can trust
We're here to help
Our offices are located in Dallas, Texas and our team of experts are ready to answer your questions.